HIGH-SPEED WIFI FOR YOUR CONVENTION SPACE
When your event or office venue has poor or no internet at all, and you need your attendees to have connection, Buddy Network provides a one-stop solution for all your events Internet needs!


OUR SERVICES
Our service can cover an event size of up to 500 pax and a very wide space area. Such examples are exhibition, meeting, conference, functions, gala dinner, product launch, and seminars.

SMALL MEETINGS
Portable wifi router can connected up to a maximum for a small group of 10 attendees.
LARGE MEETINGS
For bigger group of users, we are able to use base station routers to connect a group of 20-30 people.

CONFERENCES
For a larger meeting or conference, we can connect a few base station routers and using LAN cables to create large , flexible and strong connections so that all the attendees always stay connected. This can cater up to a few hundreds of people.
To enhance our reliability, we provide on-site technical support as well as a back up system to ensure your event goes smoothly.
Do not hesitate to contact us at sales@y5buddy.sg for a quote!
OUR PAST MAJOR EVENTS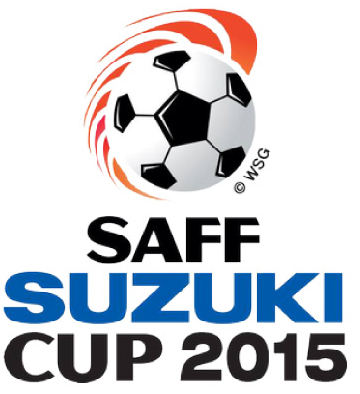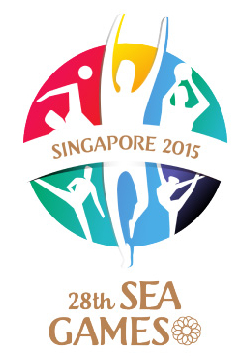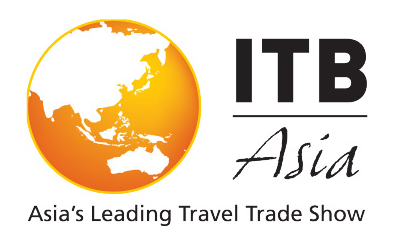 - Michelin Guide Singapore Award & Gala Dinner 2016 @ Resorts World Sentosa
- South-East Asian Games 2015 @ Singapore Sports Hub
- AMC LIVE Harlem Yu, Yu Cheng Qing Concert 2015 @ Resorts World Sentosa
- Sony Bravia Product Launch 2015 @ Centre for Contemporary Art Gillman Barracks
- Suzuki Cup 2015 @ Jalan Besar Stadium
- ITB Asia Travel Trade Show 2015 @ Marina Bay Sands Expo & Convention Centre